AS OF OCTOBER 1, 2016
MONTGOMERY COUNTY Is requiring Radon Testing in all new homes before settlement.
Additional Inspections Services:
Code Compliance:
Duct Blaster Testing
Blower Door Testing
Radon Testing
Training: Classroom, Field and One on One. Learn from the best.
RESNET HERS Rater | Rating Field Inspector | REM-RATE Courses | Combustion Safety and Work Scope | Energy Management Courses for Contractors | Building Science | Code Compliance (IRC, IBC, IMC, IECC).
Energy Inspections:
Duct Blaster/Blower Door, (Performance Testing) | ENERGY STAR Certified Home | HERS Rating | National Green Building Standards Certification (Single Family, Multi-Family, and Mixed | Building Performance Institute (BPI) | Enterprise Green
HVAC:
HVAC Diagnostic Inspections, ACCA Verifier, HVAC Load Calculations | Equipment Sizing, and Duct Designs (Manual J, D, S and T / Note sure what you need call our HELP Desk! 877-831-5061
Quality Assurance:
RESNET | LEED Rating Provider / Call for pricing/ contact our HELP Desk and talk to our professional staff / 877-831-5061 or email us at info@bpsconsultant.com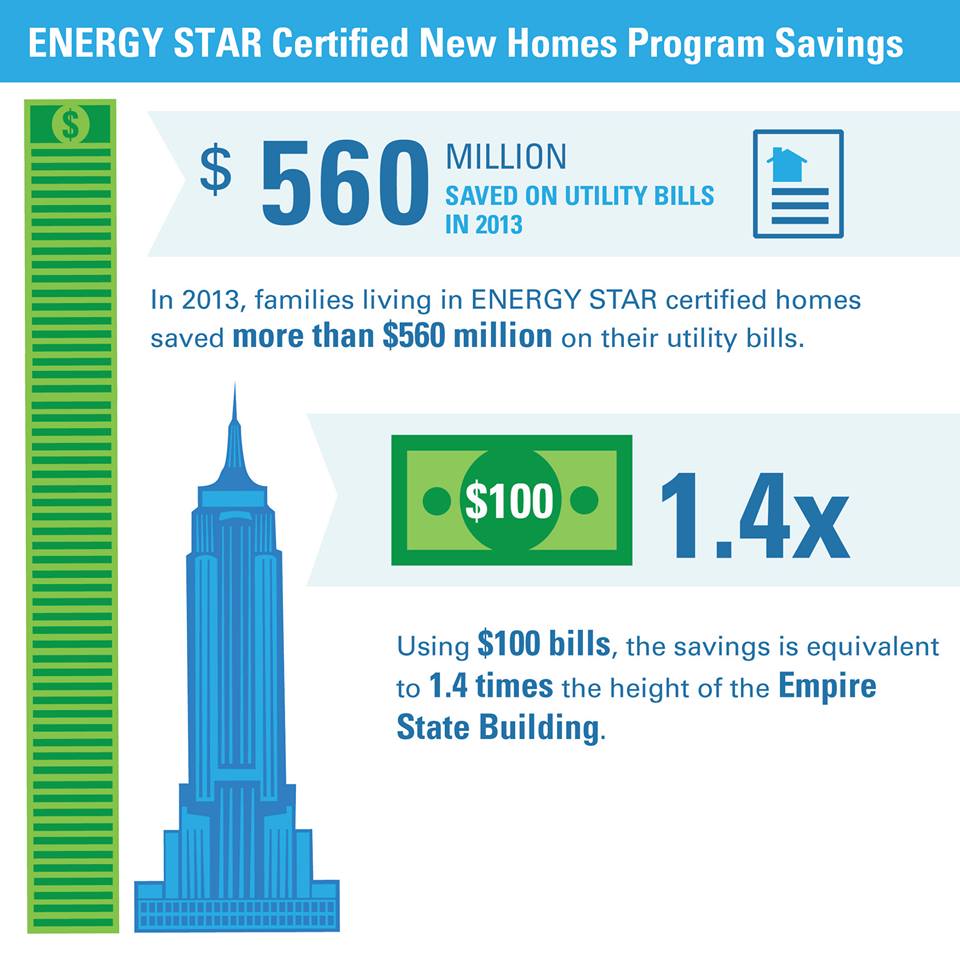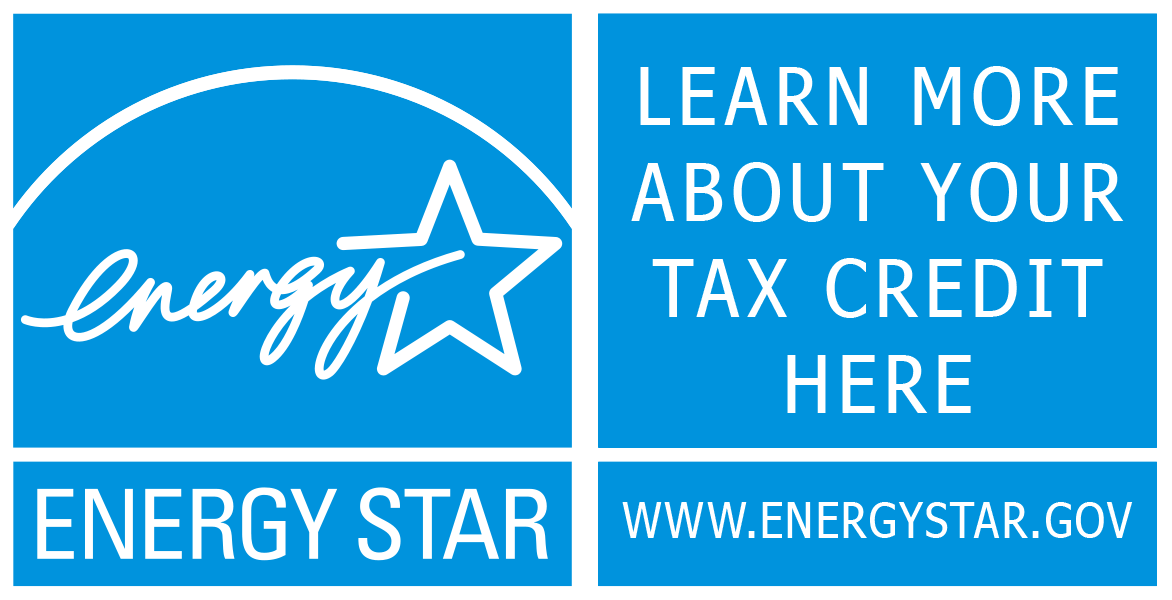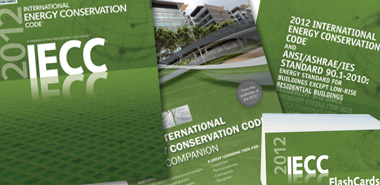 Building Performance Solutions has recently been accredited by LEED for Homes as a Quality Assurance LEED for Homes Provider. See our LEED for Homes page under development for more information you can also contact our Help Desk! by email at info@bpsconsultant.com or call us 877-831-5061. We are proud to sponsor and promote LEED for Homes and Sustainable, Energy Efficient construction methodologies.
BPS Team