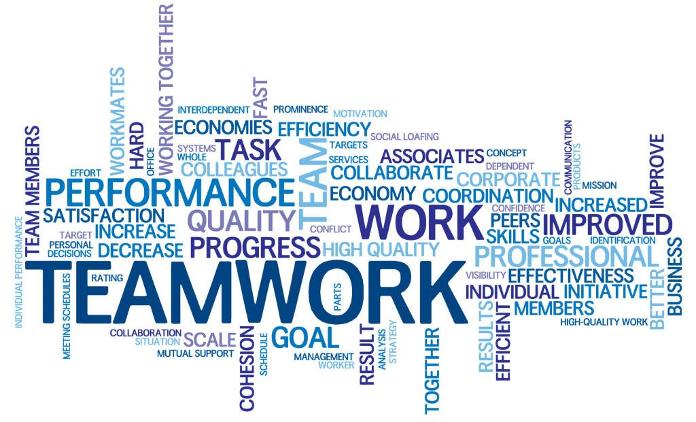 COMPANY MISSION:
BUILDING PERFORMANCE SOLUTIONS LLC IS A WELL-SEASONED, BROAD BASED RESIDENTIAL, COMMERCIAL CONSULTING AND INSPECTION COMPANY. WE VIEW OURSELVES AS PARTNERS WITH OUR CLIENTS, EMPLOYEES, OUR COMMUNITY, AND OUR ENVIRONMENT. WE AIM TO BECOME A NATIONALLY RECOGNIZED BRAND NAME, CAPITALIZING ON THE SUSTAINED INTEREST IN TOP QUALITY CONSULTING SERVICES AND FIELD INSPECTIONS FOR EXISTING AND NEW PROPERTIES. OUR GOAL IS MODERATE GROWTH, ANNUAL PROFITABILITY, AND HIGH QUALITY OF SERVICE.
-BPS TEAM
We are a consistently growing company and are always looking for driven individuals who would like the opportunity to grow with our company. We have been assisting clients with energy codes and green building process since 2014. Our team of engineers, and green building program experts are a critical part of the construction of high-performance and green structures. We assist through all stages of construction, attain maximum environmental performance within the client's budgets, and qualify for eligible green building certifications such as Energy Star and LEED for Homes.
We have full-time positions open for HERS Rater/ Field Inspector/Multi Family Project Consultant/LEED Green Rater. The applicant must be willing to travel to job sites as well as complete required office work in coordinates with required deadlines. Applicants must also be able to carry up to 60lbs in equipment. Applicants please see other requirements listed. This position is available immediately. Please send resume and Application to info@bpsconsultants.com.
Requirements:
A minimum of 2-year construction experience
Must be personable, self-motivated and well organized
Must be able to convey technical information in plain language
Must be willing to obtain additional certifications/licenses as required RESNET HERS Rater
Valid driver's license in good standing with insurable driving record
Skills/Qualification:
Residential Construction Knowledge
Attention to Detail
Deadline-Oriented
Time Management skills
Data Entry Management
General Math Skills